The Drugănescu mansion is a monument emblematic for the Brâncovenesc style, but now is empty and abandoned. So an incursion there was not very easy (but not very difficult either).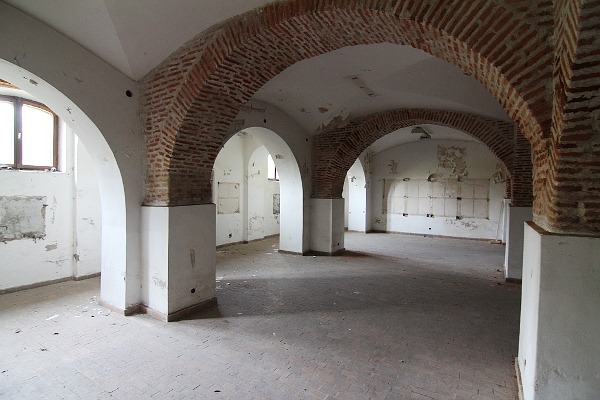 The building reminded me by a haunted house from classic horror movies and the inscription on some inside door "section chef" made my imagination jump to abandoned psychiatric facilities (I have no idea what it was used for under the communist regime).
But beside the spectacular columns in the cellar, it had an even more spectacular loft, just good for a mini photo-session.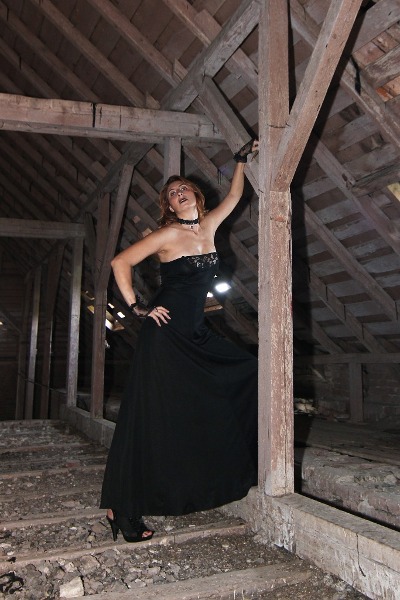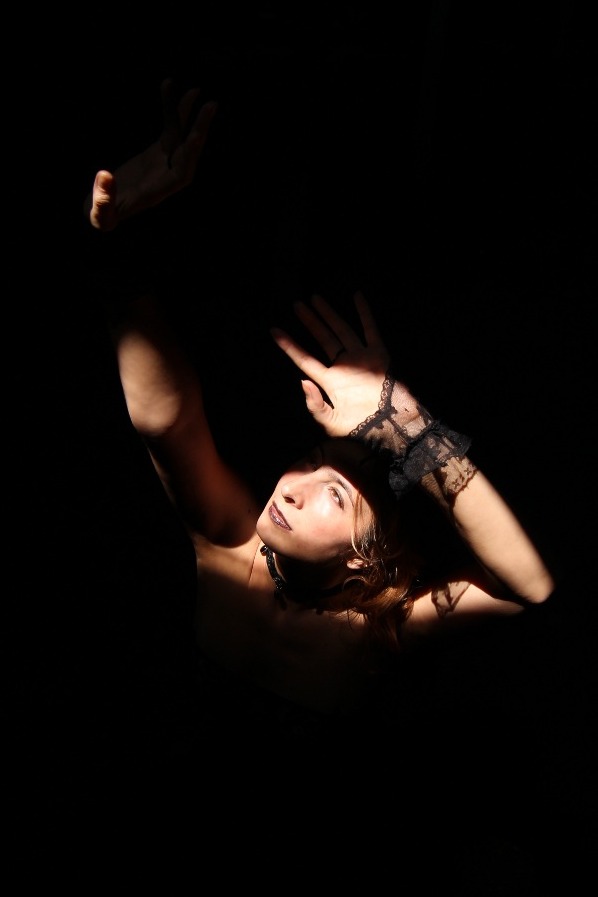 This work is licensed under a Creative Commons Attribution-Share Alike 3.0 License.