The Romanian parliamentary coup d'etat is continuing in full force, now it moved to the removal of the democratically elected President of the state – that is in theory a constitutional move, but not in the way it is happening now, with a governmental (not even a law!) restricting the Constitutional Court ability to pronounce over the impeachment and a following law (or maybe even a governmental order again) to modify the referendum law (since a referendum should follow). On top of that, the Senate president was replaced a day before, since him will be the acting president while the elected president is suspended.
Therefore, the civil society reacted again. I am not good with estimated a crowd size, but my guess is the protesters in Piata Victoriei yesterday evening were double in number compared with the previous day. And their message wittier, I especially liked "The Higgs boson was discovered. Politicians, why you don't let us live?". Proportionally, the number of photos in my post increased (and there are even more in an online album).
This evening a really big protest is expected from 18:00 in Piata Revolutiei, the place where the anti-communist revolution started in December 1989. I will be there.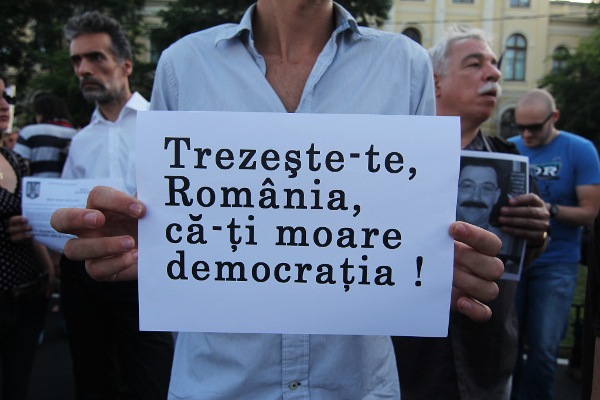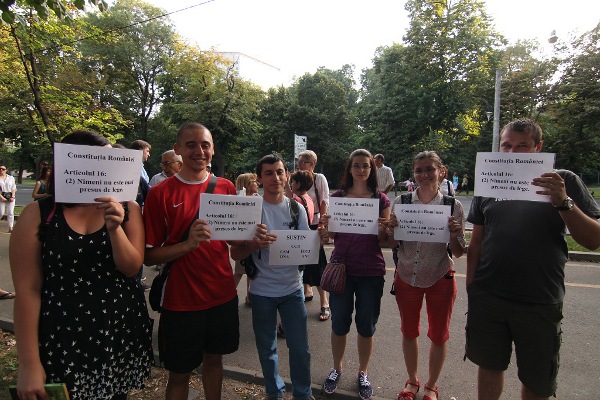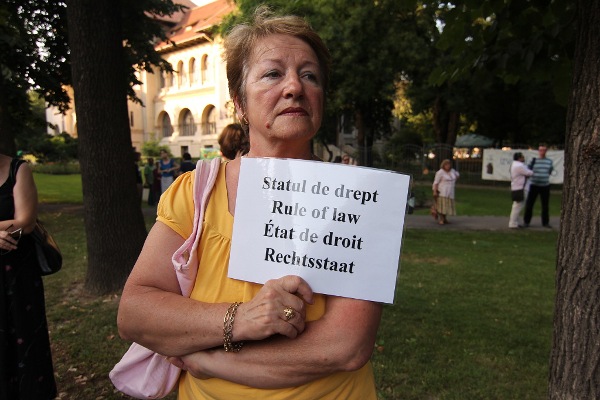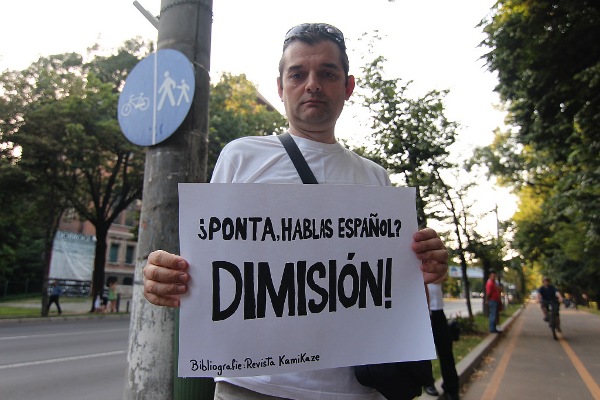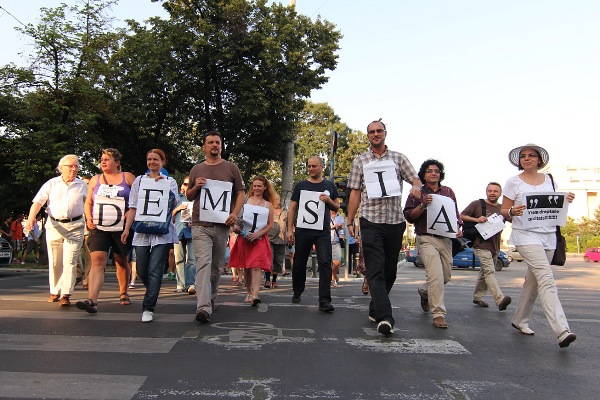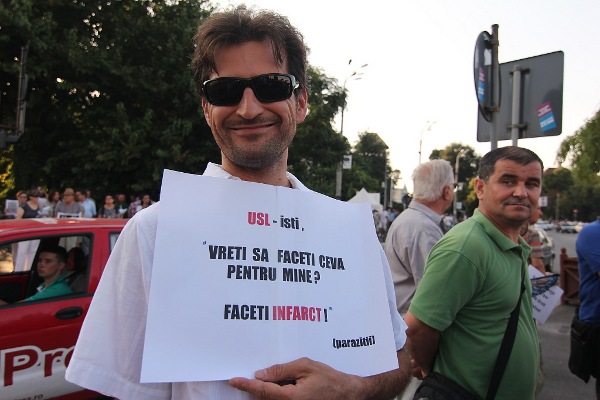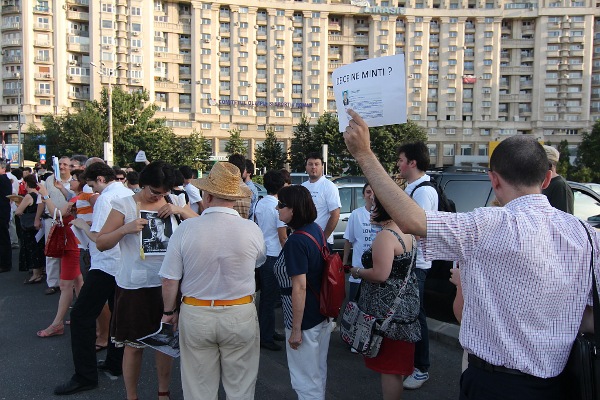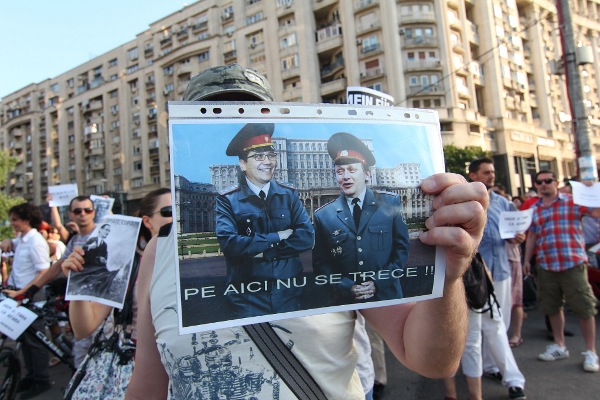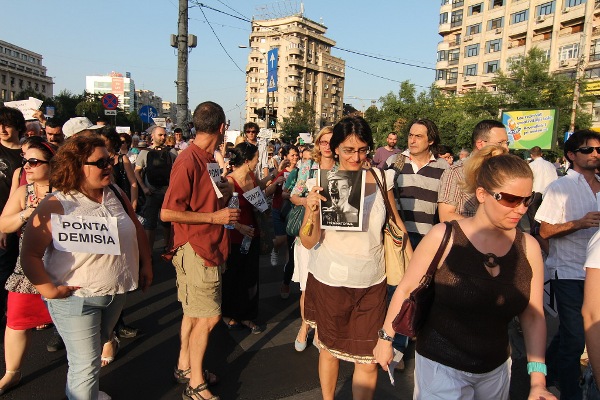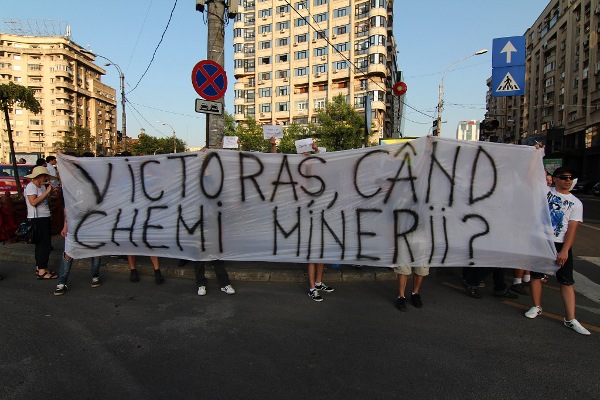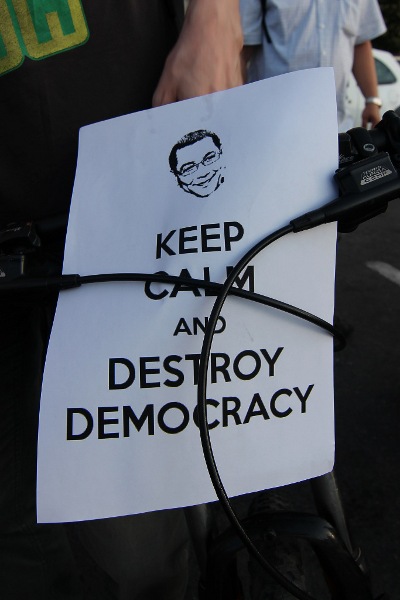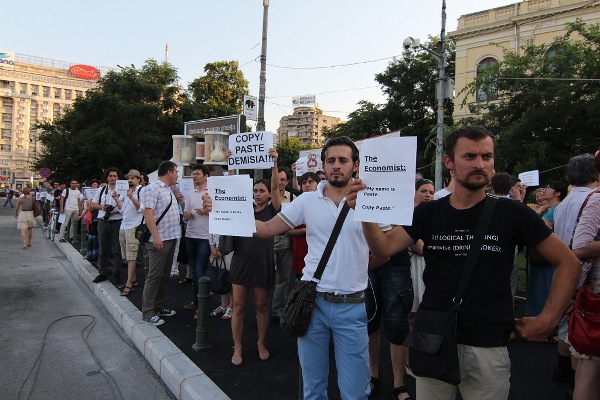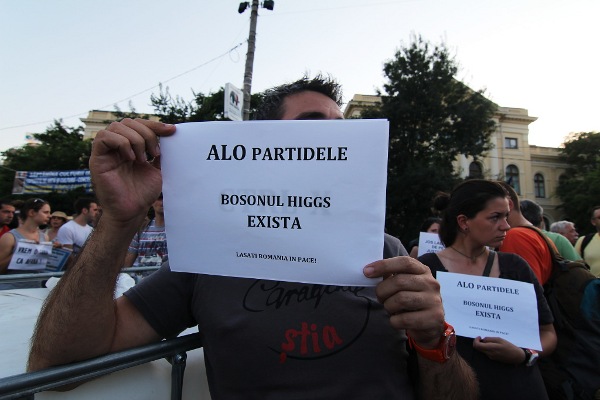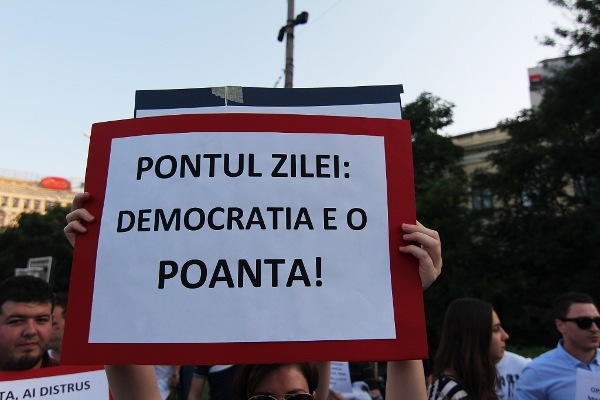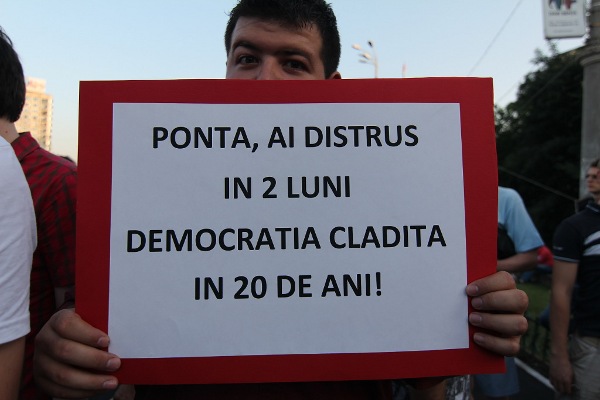 This work is licensed under a Creative Commons Attribution-Share Alike 3.0 License.