If there is one thing I try hard to avoid is being a hypocrite, this is why I question myself often. Now is one of those times 🙂
I deeply and sincerely believe religion is evil but I do photography, contributing to things like Wiki Loves Monuments I take and publish a lot of pictures of churches, monasteries and various other religious things and I also take photos at events like weddings and baptisms, where religion is a very important side. I know churches and monasteries are the bulk of historical monuments here (in medieval times very little culture happened in Romania outside the religion) and I know the society make the religious part that important in life events, but still feel a bit uneasy.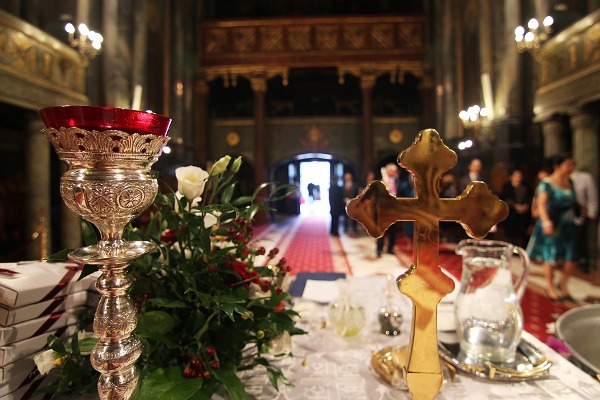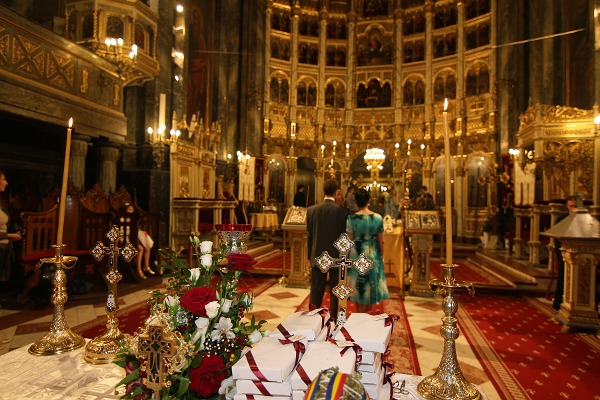 This work is licensed under a Creative Commons Attribution-Share Alike 3.0 License.