Over the last week-end I was in a trip to Piatra Neamț, if I recall correctly it was my first time in that city. The trip was planned long before so I went, even if I was too sad for it (being hit by the thing called "life").
It was not all drinking, I took some photos too, but between the before mentioned sadness and still lacking lenses the results are far from great.
There was a statue of Fane Babanu':

A plaza with an old air in the city center: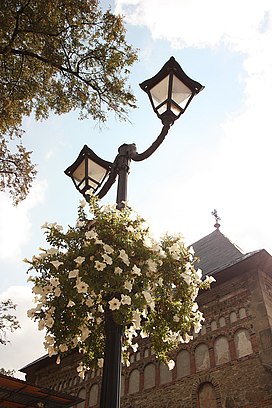 I also saw a poster with one of the scariest foods ever (didn't dare to try it):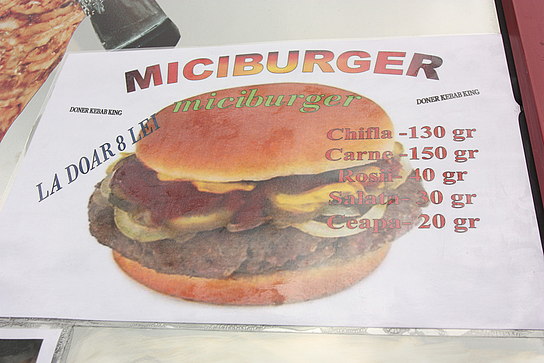 This work is licensed under a Creative Commons Attribution-Share Alike 3.0 License.