Yesterday the Japanese cherry tree blossom (sakura) was probably at its best for this season in Bucharest: lots of flowers, beautiful sunlight, warm weather – anything you wanted from it.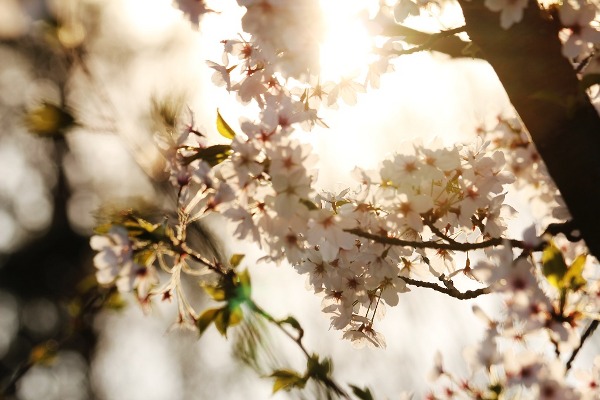 And if everything was perfect, people were there watching and enjoying (Hanami is the traditional Japanese custom of viewing the tree blossom).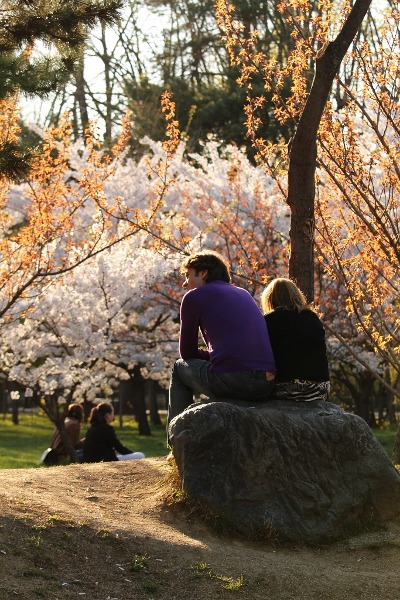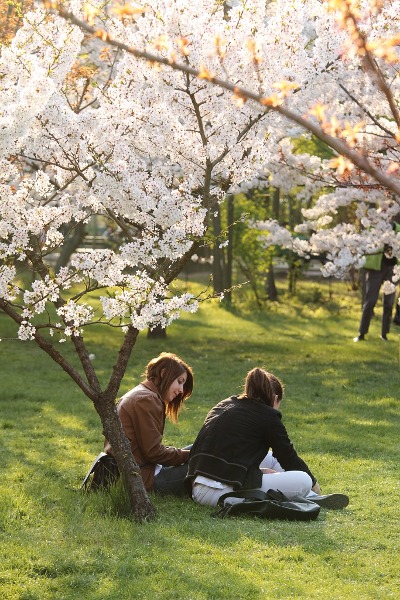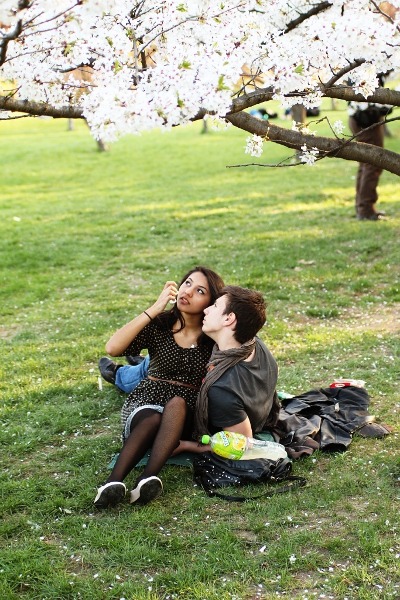 This work is licensed under a Creative Commons Attribution-Share Alike 3.0 License.