You surely know Santa, that big, fat, old bearded guy, who is useless by himself, he can't do stuff without his helpers. So I present you, close and personal, the Santa's helpers: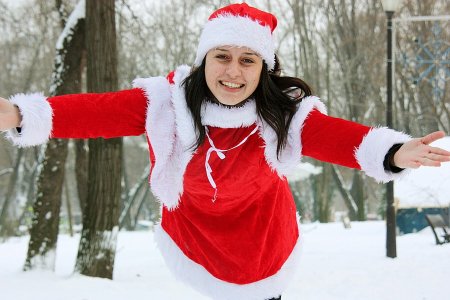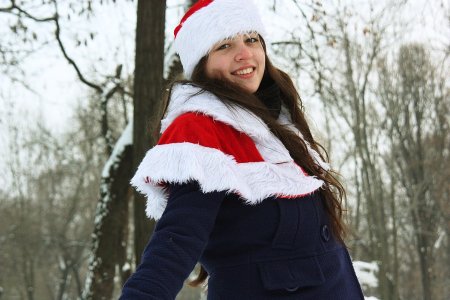 Well, were you nice boys or will get this wear some coal
again
?
Note: I pretty much messed-up this photoshot, it was so clod, my fingers almost frozen so I didn't concentrated well enough for the best exposure… too bad, the girls deserved better.
This work is licensed under a Creative Commons Attribution-Share Alike 3.0 License.