Being in Tîrgoviște for Tudorița/Paștele Cailor, couldn't miss the ruins of the voivodal palace there (last time when I visited it, it was… back then in primary school). It made me a bit sad for hot having my sword handy… but since it is a museum, they would have not allowed me anyway.
There is the old church, with old painting on its walls: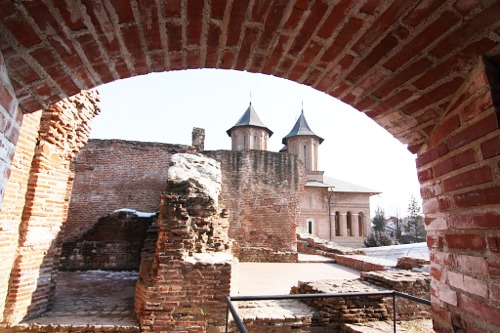 The ruins of the castle where Mircea cel Bătrîn, Vlad Dracul, Vlad Țepeș and many others ruled:
And of course the famous Chindia Tower: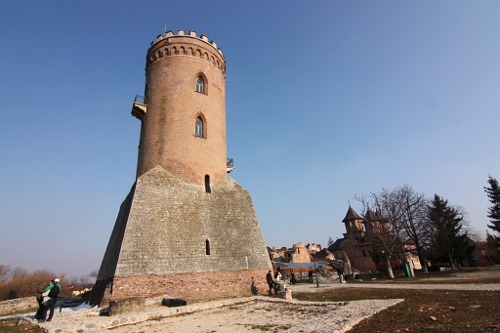 This work is licensed under a Creative Commons Attribution-Share Alike 3.0 License.