This endless rain is sickening, the lack of sun is ruining all the expected beauty of the spring and photography plans, I don't know mow much of it I can take any more… fortunately Mino, a brave soul dared to stick it into rain's face and go for an outdoors photo session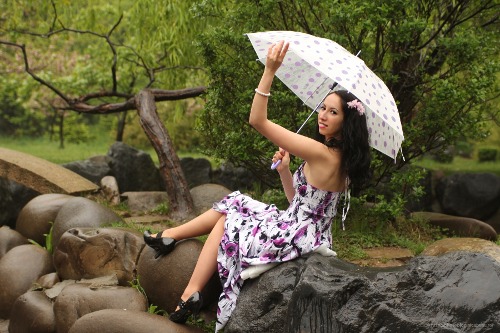 Umbrellas, the last flowers of the spring, that was what we played with before getting to wet: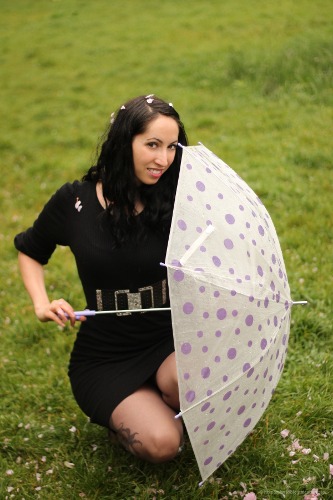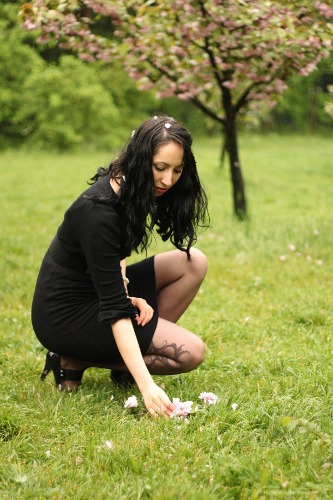 And for the finale, we find an empty place (who's in the park in a rainy spring evening?), took cover from the rain and played a bit more: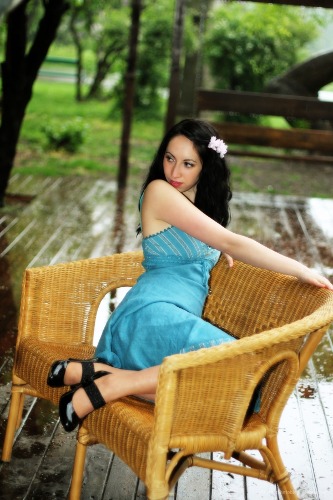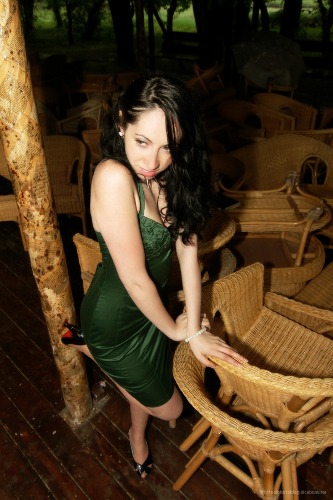 I think she sacrificed a bit on the art's altar, and didn't recovered fully from the cold caught in this rain. Get well Mino!
This work is licensed under a Creative Commons Attribution-Share Alike 3.0 License.