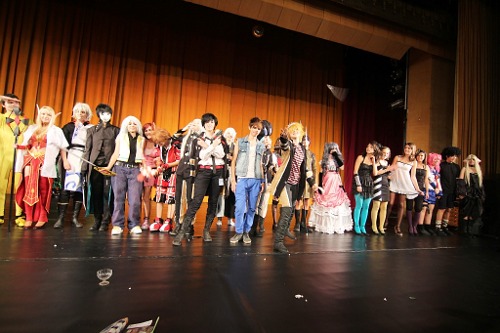 Nijikon is the anime fans convention which takes place every October in Romania. I had to go there and compared with last year I managed to post some pics (well, I have plans to follow with more on them). What is the central point of such a convention? The costumes and the cosplay, of course, so I will stop talking and show some pics with costumes – part of them are from the official contest, part are just visitors, all of them having best of fun there.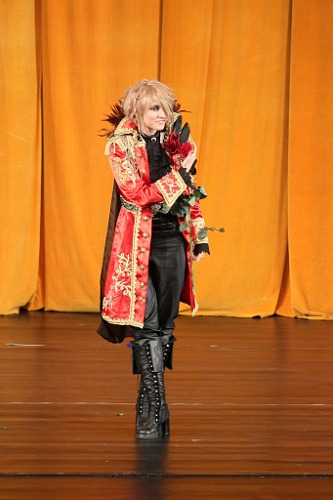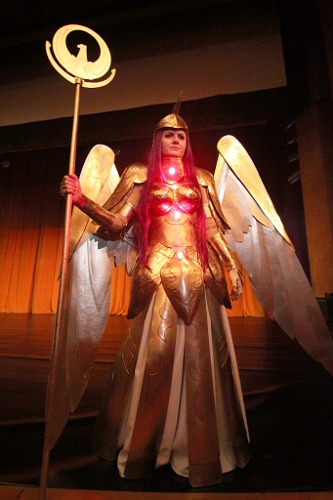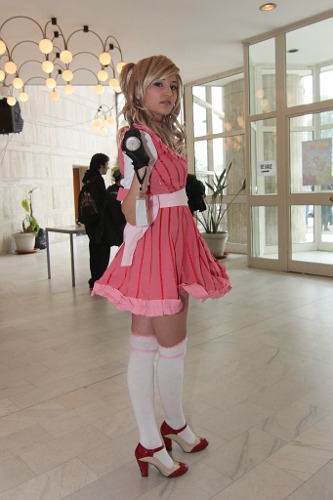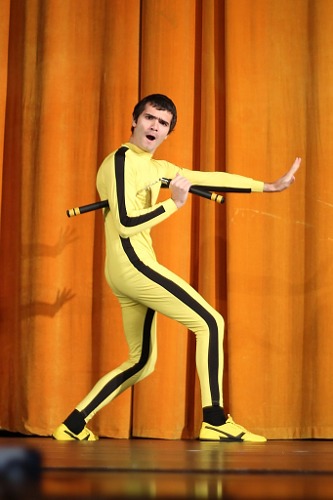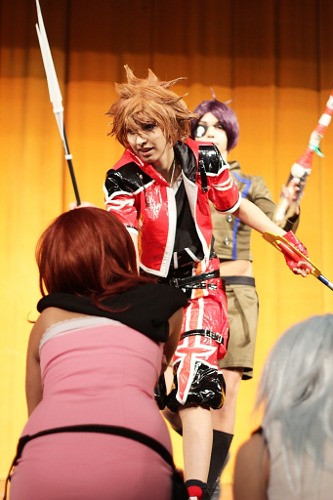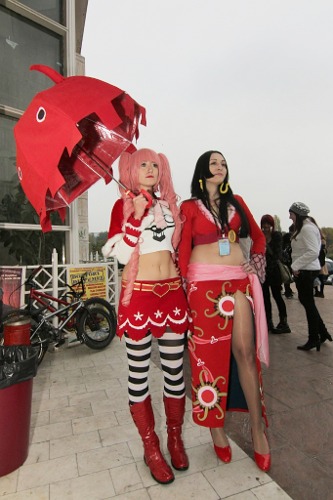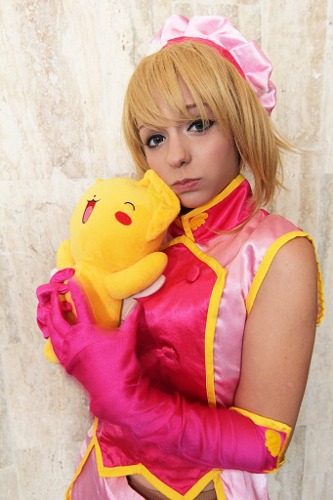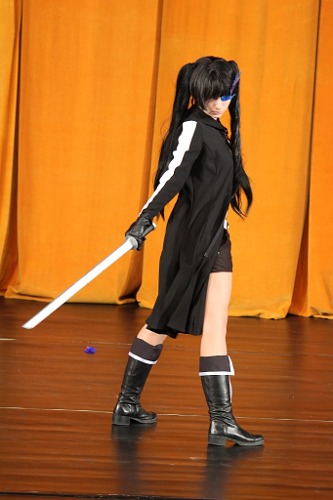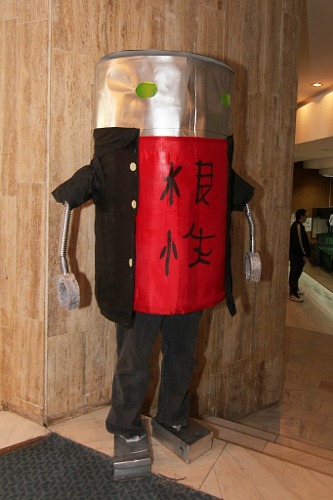 Of course there were many more of them, but I don't want to spoil my readers :p
This work is licensed under a Creative Commons Attribution-Share Alike 3.0 License.