Carmen is a beautiful model and I was fortunate to work with her a couple of times in the past, now she needs a vote. Below are a few of my photos with her, but on the vote page there are some you will probably like more (they are more revealing 😀 – I bet you'll like those!)
Let me try to encourage my readers: if you vote for her and if she wins, I promise to post more photos from the sets below, so what are you waiting for? Go now and vote for Carmen.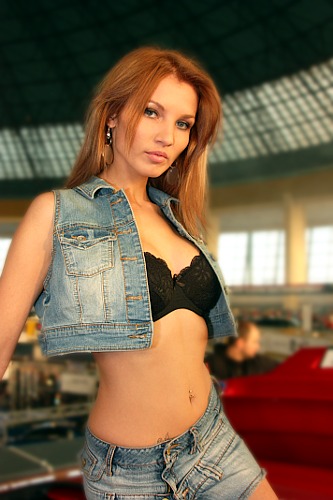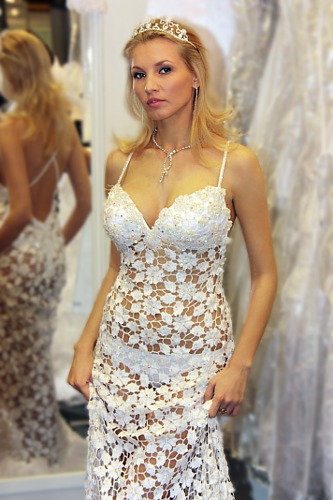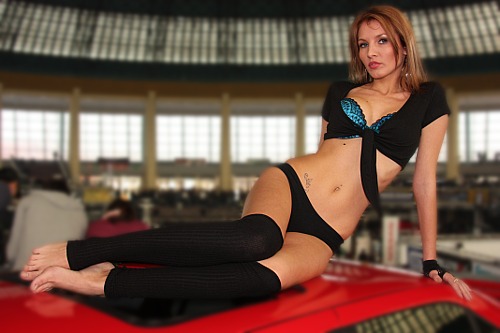 This work is licensed under a Creative Commons Attribution-Share Alike 3.0 License.