Street Delivery is the biggest hipster event taking place in Bucharest and it takes place in the middle of June, the perfect moment for a hipster to show his true colors with the obligatory hat and scarf during an incredibly hot summer day. It has everything you expect from such an event, from "Salvati Rosia Montana" to graffiti and comics to cotton candy to and beer to workshops and to dubstep. Even a booth from the local Apple Computer distributor was there.
And since the Carturesti library chain thought is a good promotional opportunity, they, as organizer, held a photography contest from the event, so about half of the hipsters there had a camera, dreaming of taking "that" picture and winning the contest. So I took only a few pics.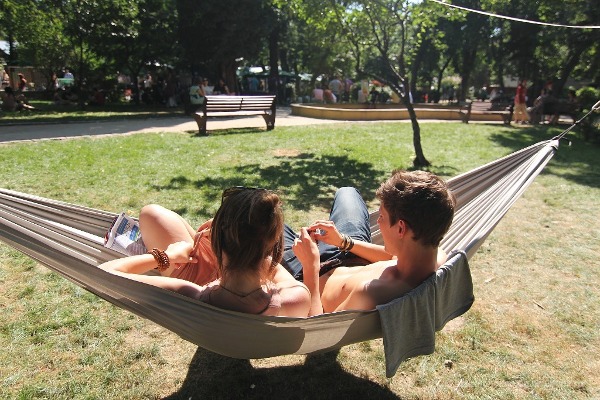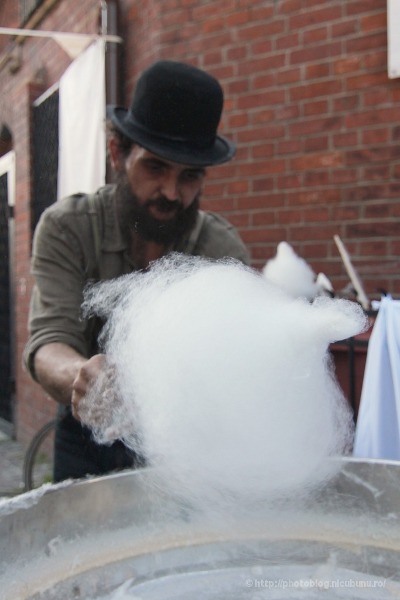 This work is licensed under a Creative Commons Attribution-Share Alike 3.0 License.