One month it was skipped due to rain, the other I was was away for FLOSSCamp, in September I couldn't miss Haramichi for the world 🙂 And here are a few pics: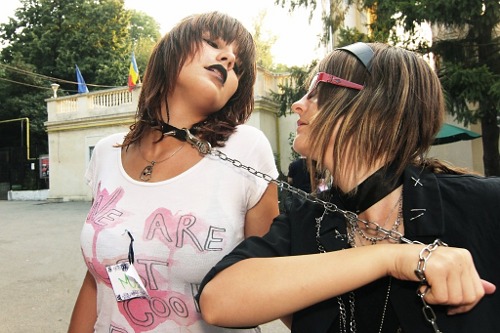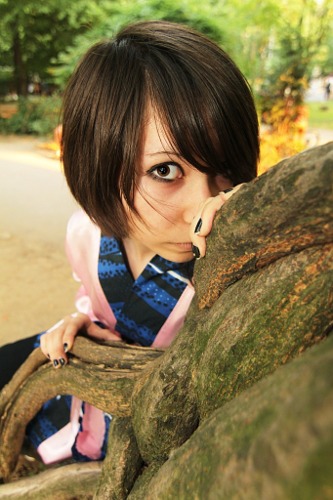 From the photos above I can almost hear my readers "Wow! a darker Haramchi!", no my friends, that was only a photographic angle, it was the same happy, joyful event as in the
previous editions
.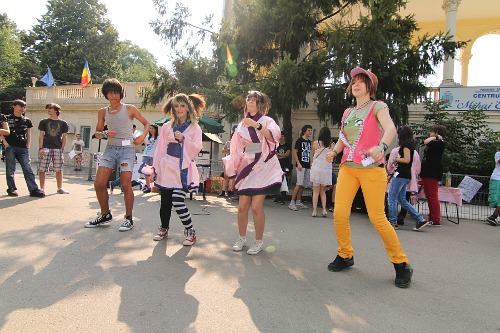 This
work
is licensed under a
Creative Commons Attribution-Share Alike 3.0 License
.