This year I attended ARTmania as a photographer sent by Studio Rock, so with the press pass I had better access to take my photos. And as a metal festival is mostly about the music, this first post will be about the music (some other stuff will follow), there are the bands: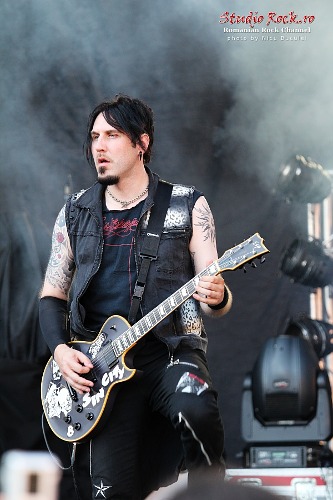 Lacrimas Profundere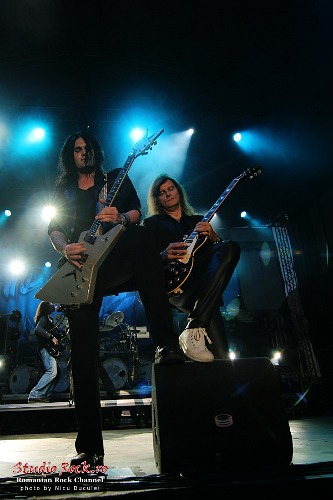 Helloween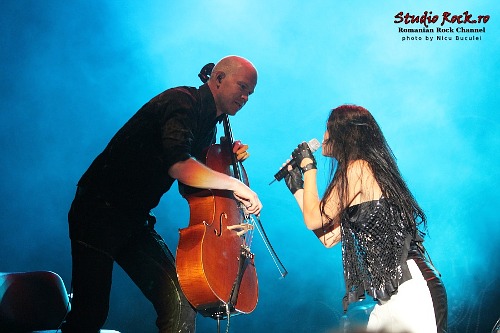 Tarja Turunen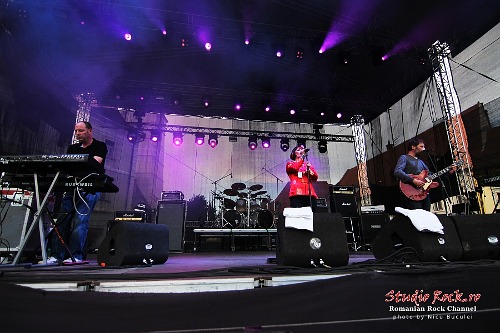 Republica

Sonata Arctica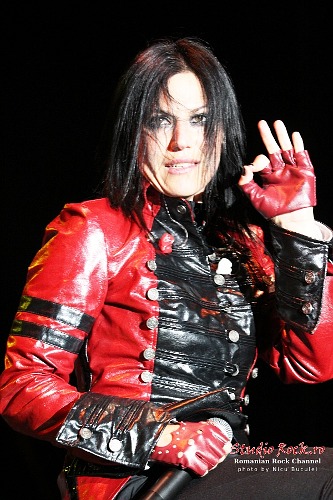 Lacuna Coil
And, of course, there were rockers. Many of them: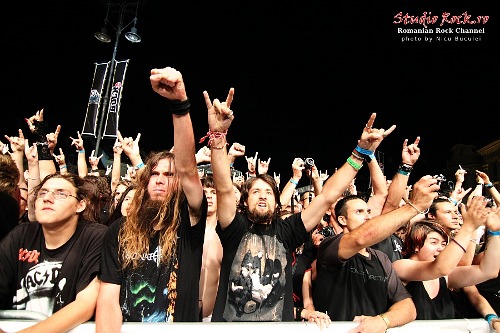 This work is licensed under a Creative Commons Attribution-Share Alike 3.0 License.