I have in mind a quote which is so obvious that a lot of people should said it already "a car show is for a photographer just like a candy store for a child"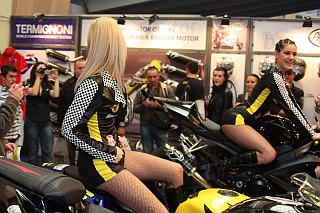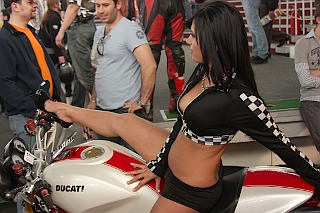 So the candy store cam to me this spring in the form of the 2009 edition of both the Bikes Salon SMAEB and the car tuning salon 4tuning, something I couldn't miss, no matter what.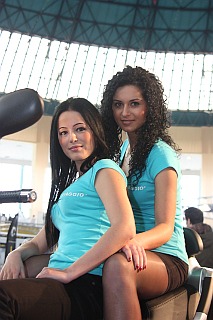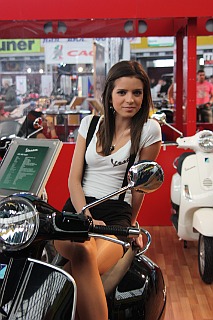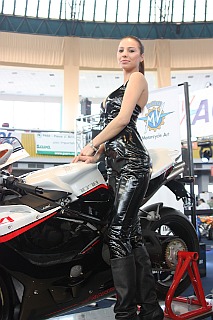 I took effectively tons of photos (thousands), like in this post general shots of the show but more will come when I get to process them: a lot of beautiful booth babes, some portraits, a number of panty shots and a few surprises.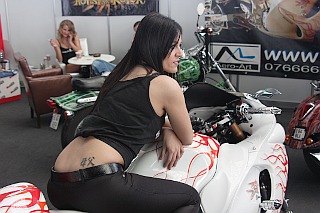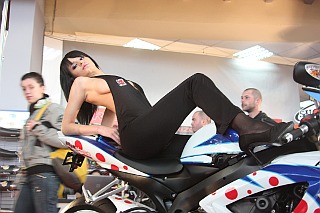 I am not much into cars or bikes, so the machines are only [at most] a secondary element in my pictures, so if you are searching for cars, maybe this is not the best place to look at.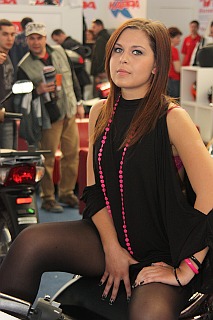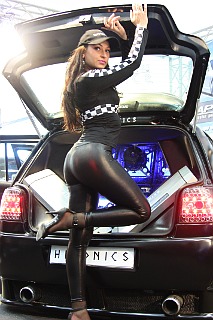 On a technical side, I attended the fairs both Saturday and Sunday but tried something: one day shooting with a zoom lens (28-300mm) and a lot of flash (my first massive use of flash ever) and the other day used a 50mm prime and almost no flash. Being lazy, I still prefer to use the zoom lens.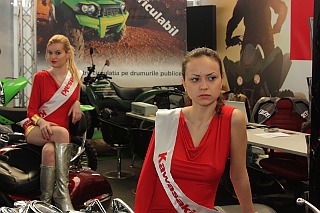 The hardest part was, as always is the case for me, the selection. I just find awfully hard to reject photos, even when they have visible defects, I still find a thing or two what I like. This is my largest weakness as a photographer.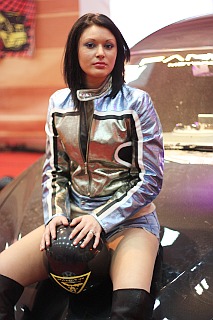 So stay ready, more to come…
This work is licensed under a Creative Commons Attribution-Share Alike 3.0 License.