First I meet a supporter going to the stadium for the big football match that day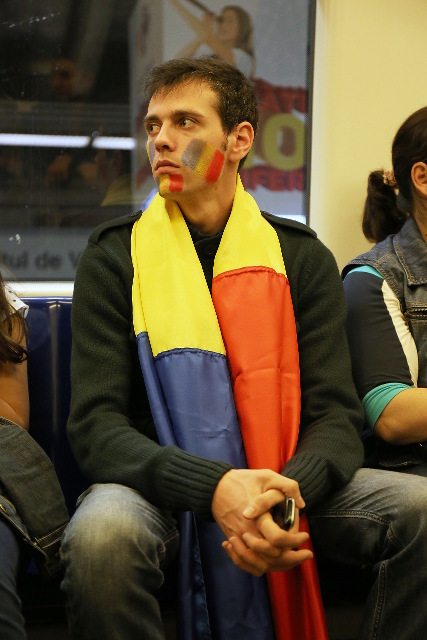 Then people gathered wherever they could to see the match.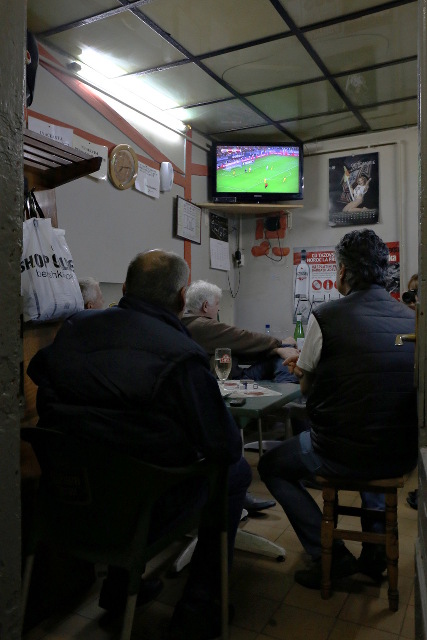 Some of them in very large crowds.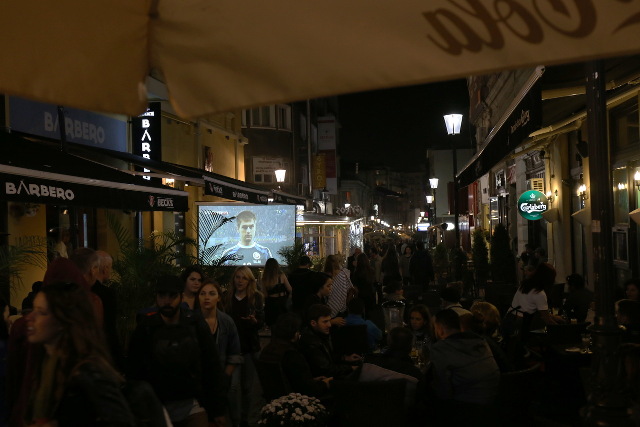 What I missed is their disappointed then the result wasn't what they expected.
This work is licensed under a Creative Commons Attribution-Share Alike 3.0 License.