Our city started lighting its winter holidays decorations.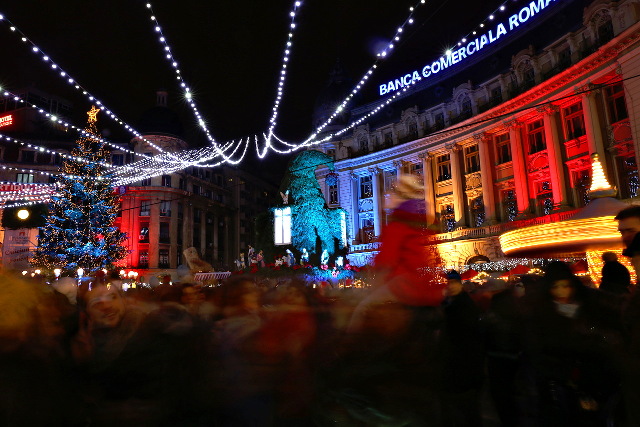 For the last few years, at this this time I debate with myself: is a subjective projections of my high expectations of getting used with impressive Xmas lights, or year after year they really are poorer and poorer? I can't definitely tell, but I'm tempted to lean for the later.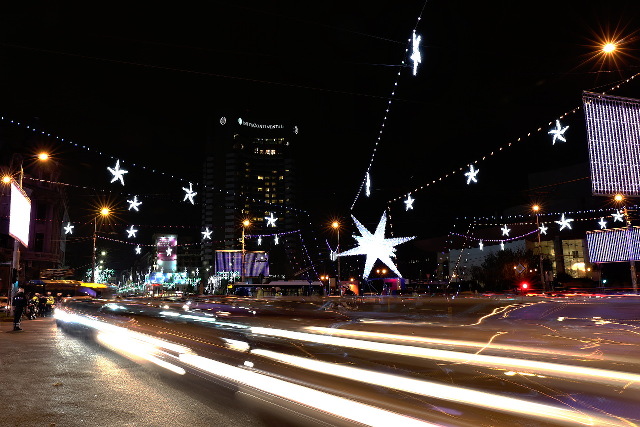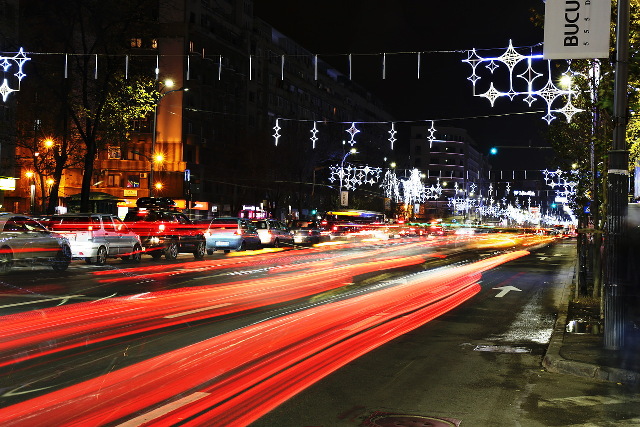 This work is licensed under a Creative Commons Attribution-Share Alike 3.0 License.