The two fashion design students prepared each one their graduation, by creating a line of clothes, both of them inspired by the Visual Kei style, J-Rock and Japanese culture.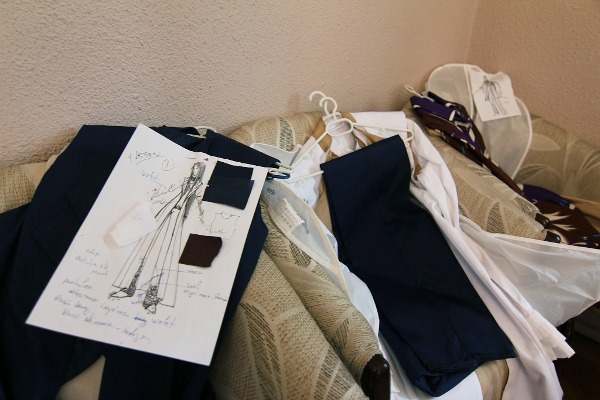 Laura's collection was more towards manga and anime, which characters playing their roles in a story.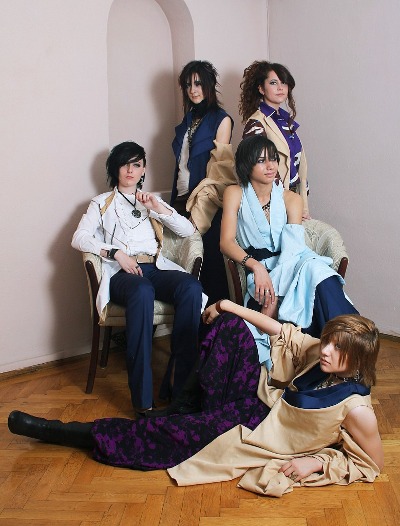 Cristina went more the music way, the characters were j-rock stars: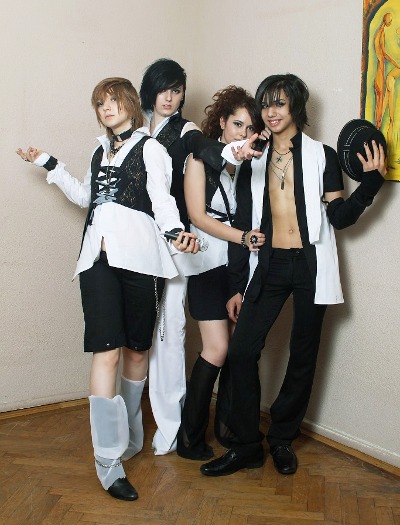 Overall, everyone worked hard, designers, models, helpers, for the image to come well.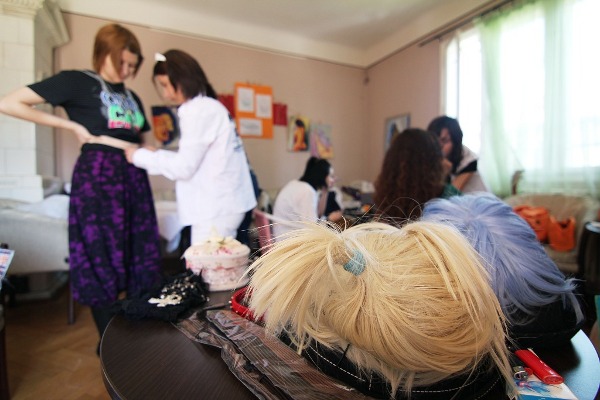 This work is licensed under a Creative Commons Attribution-Share Alike 3.0 License.