From the photographer's point of view, one of the positive aspects of the "e-marigage" weddings fair in Bucharest was the frequency of the fashion shows they had on stage, so I could shoot about 3 of them. Too bad they had the same few models again and again (at least a few of them were beautiful, so all in all a positive experience.
Say anything you want, but looking at her I can't think of anything else than Arwen UndomieLiv Tyler. I am definitely a geek (but she has nice rack too):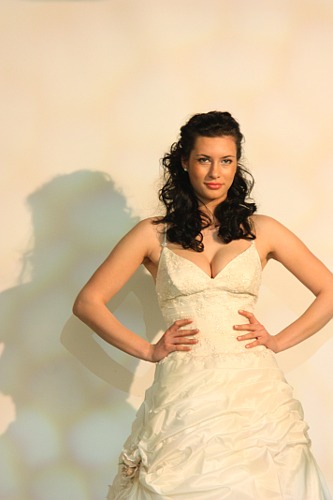 And they had also some "kinky" stuff too: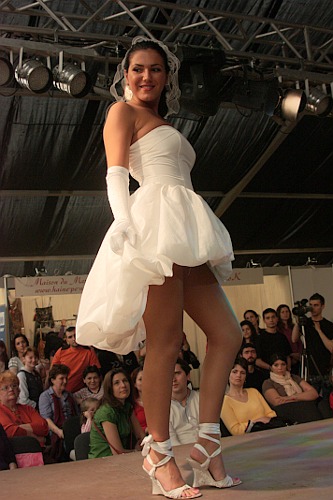 This work is licensed under a Creative Commons Attribution-Share Alike 3.0 License.