Is that time of the year again, the spring has come, trees are blossoming… photography fever. Saturday evening when passing through the Cismigiu Park (on my way to the Earth Hour event) noticed the very first blossom of the year, it was far away on the top of the tree and it was already dark, but I had enough gear on me to solve take some pics: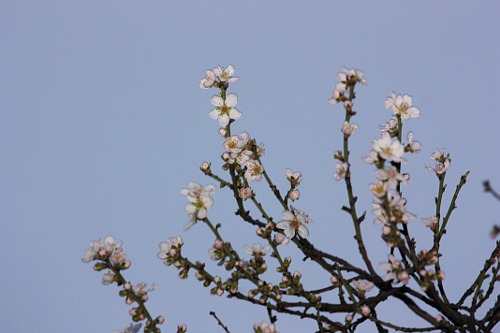 Sunday morning I had again some business in the city center and noticed a lot more trees in blossom, a shy beginning, but sakura time is here, definitely.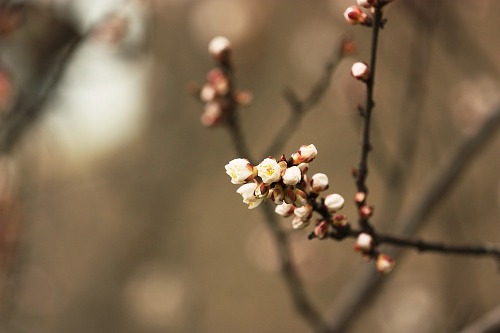 Sprin in full force: trees, flowers, people: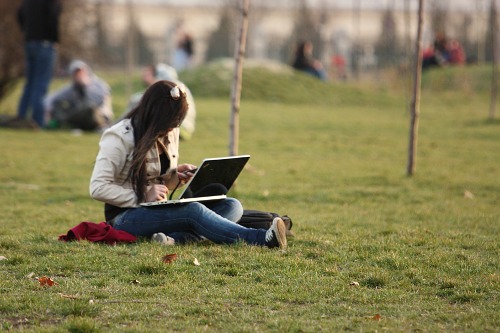 Of course, the weather became uglier and now is a little setback, but it will delay only a few days.
This work is licensed under a Creative Commons Attribution-Share Alike 3.0 License.