A lot of candid things may be captured if you spend a sunny Saturday afternoon in the park. How about when your "prey" notices you and send a smile?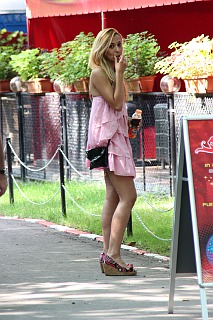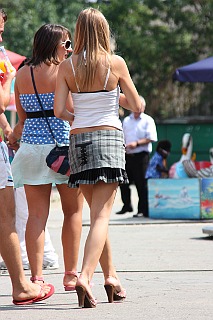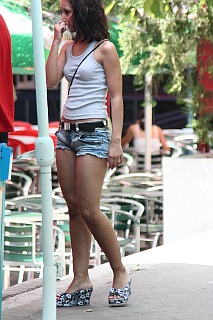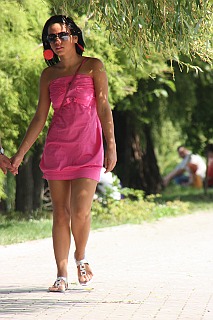 Beside walking, people are skating, taking photos and taking photos while skating: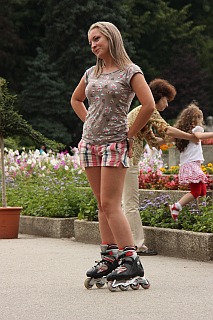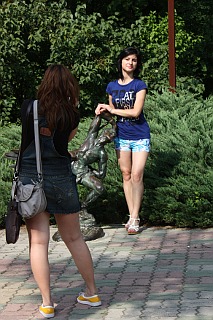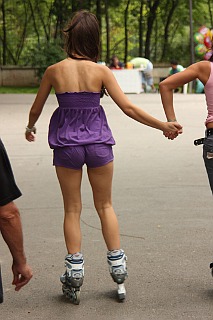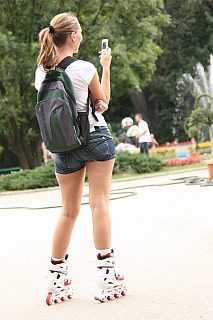 This work is licensed under a Creative Commons Attribution-Share Alike 3.0 License.