These days the city is hosting the Bucharest Music Film Festival right in the city center, at Piața Revoluției, in front of the Atheneum and the National Art Museum. As the name says, the main feature is classical music: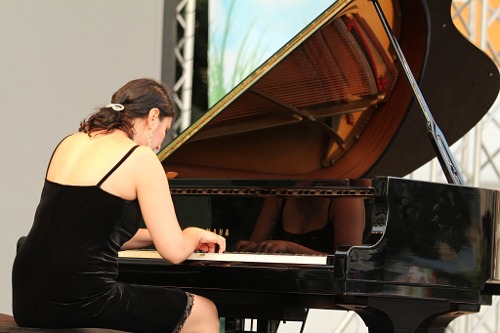 A lot of people, of various ages and backgrounds, are attending every day:
And they seems to enjoy it: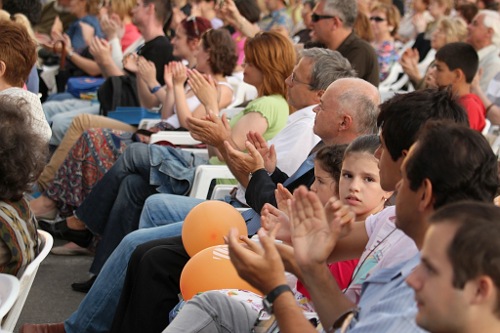 I enjoyed it too once this week, if time and schedule allows, maybe I will do it again.
This work is licensed under a Creative Commons Attribution-Share Alike 3.0 License.