It took a while since I promised more photos from Eroshow and they are only a few, I was little motivated by the unexpectedly weak reaction after the first set.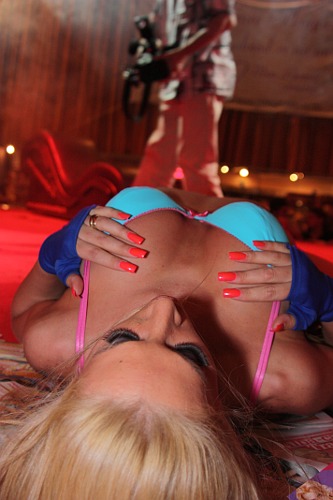 I will follow with some portraits and still pondering about pussies (yeah, there are some of those too).
This work is licensed under a Creative Commons Attribution-Share Alike 3.0 License.