At the Rusalii village fair, these girls turned many boys heads. And, honestly, it was an unexpected sight.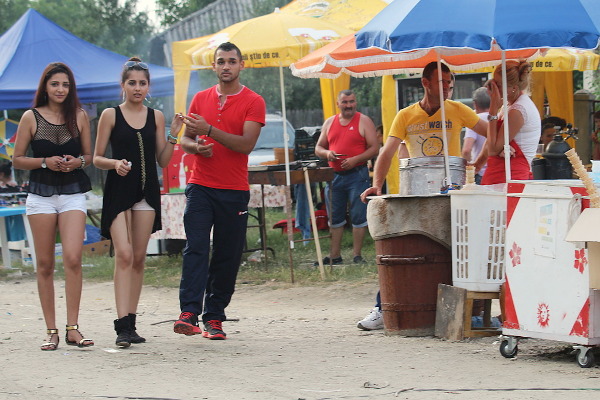 Bonus for my readers, a close portrait of them.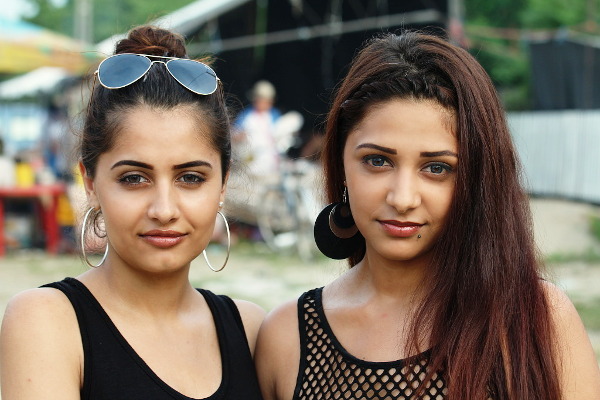 And as I feel in a bonus-giving mood (and trollish a bit), here's another bonus: the village beauties from a few years ago.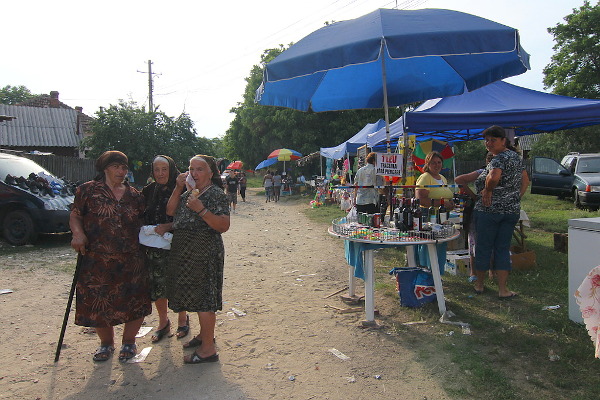 This work is licensed under a Creative Commons Attribution-Share Alike 3.0 License.