For the Republic of Korea a somewhat unexpected show happened yesterday at the Romanian Athenaeum in Bucharest: Korean artists singing opera. Voices aside (they were great), from a visual point of view the soprano Kim Hanna was a highlight, she looked and acted like an (European) princess.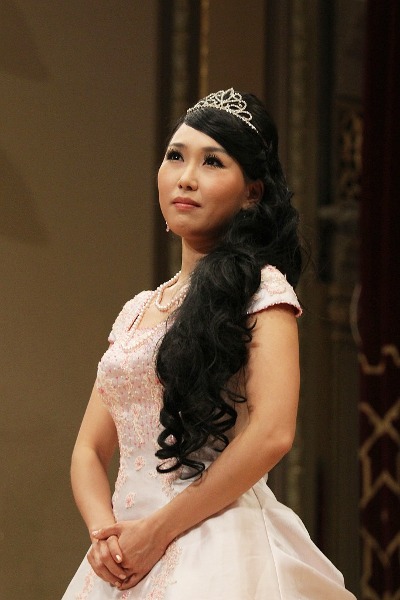 The show was completed with another soprano, a baritone, two tenors and a piano player, all singing Italian and French opera and a few Korean songs.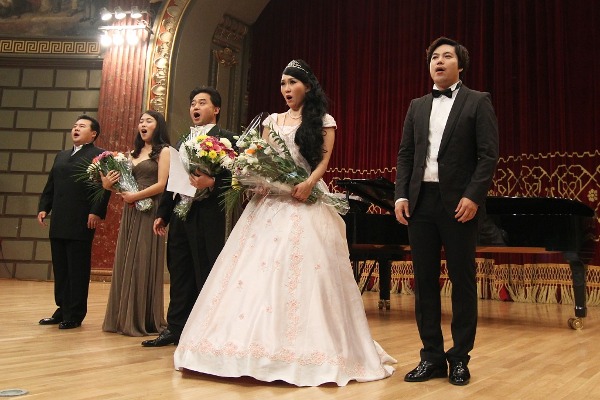 This work is licensed under a Creative Commons Attribution-Share Alike 3.0 License.