Delicious baked apples
Baked pumpkin
Gingerbread
Apple juice
And my great photo (actually, not that great).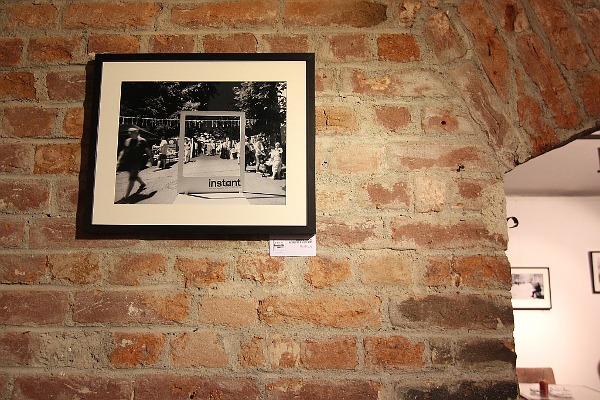 And a lot of people there to admire… their own photos, their friends photos and eat all the food. The Bucharest in black and white photo exhibition opened!
I told you the food was delicious? Yep, we ate it all 😀
This work is licensed under a Creative Commons Attribution-Share Alike 3.0 License.