"Dragobetele sărută fetele" is Romanian for "Dragobete kisses the girls", where Dragobete is our local fertility holiday, pretty much alike Valentine's Day or Lupercalia, now used as a celebration of love. And for this holiday, there is a photo exhibition, now at the second edition, hosted by the Village Museum in Bucharest.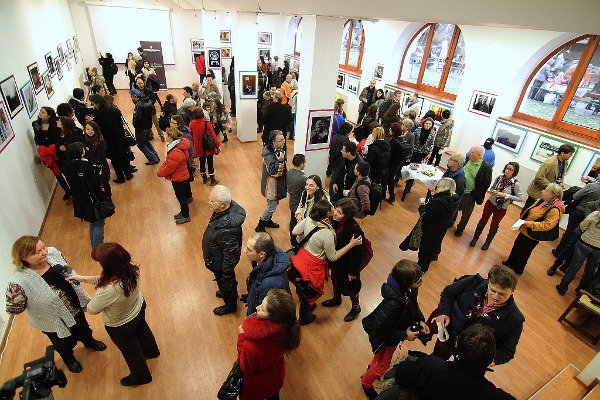 The tradition foe every exhibition opening is to serve the visitors some food ad drinks, the choice for food was interesting: bacon, onions and bread. I am not sure how the onions are related to kissing, you eat them before or after.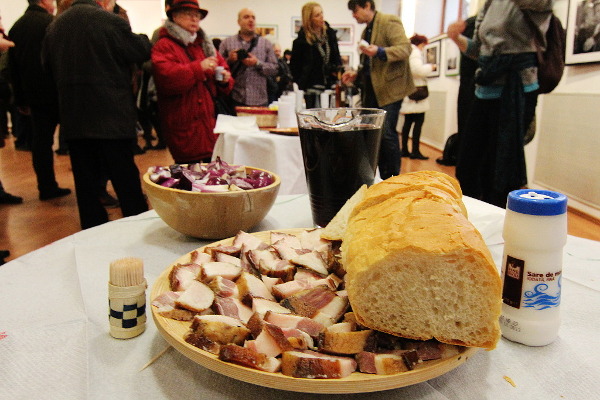 As for myself, I had two pictures accepted, one made last spring in the Herastrau Park, the other in the summer on the beach at 2 Mai.
This work is licensed under a Creative Commons Attribution-Share Alike 3.0 License.