Last week I had the pleasure to work with Irina Irimia, fashion designer, and Raluca Geambasu, model, on a photo session for Irina's project, called The Edge of Love, which is based on various collages.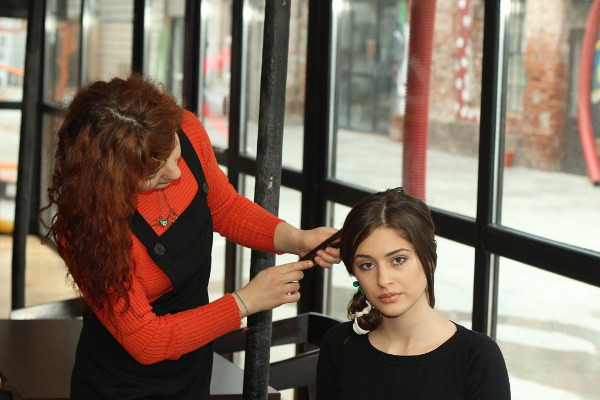 preparing for the shooting, Irina in charge of hair and make-up
Is February in Bucharest, so Raluca endured with heroism a cold winter day, but we managed to take a bunch of outside photos with clothes intended for a much warmer weather (anticipating the spring and summer to come).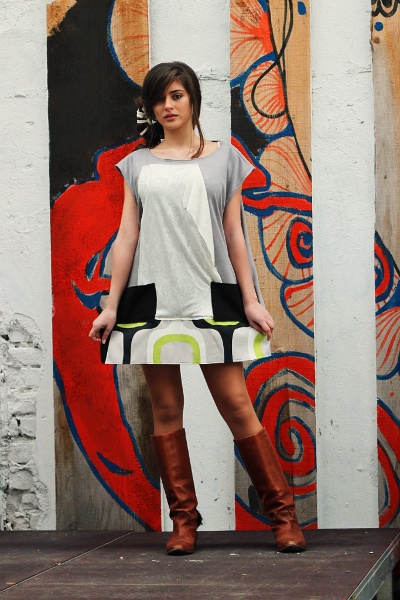 outside photos, trying to ignore the winter
Finally, Irina edited the photos according with her vision, as collages.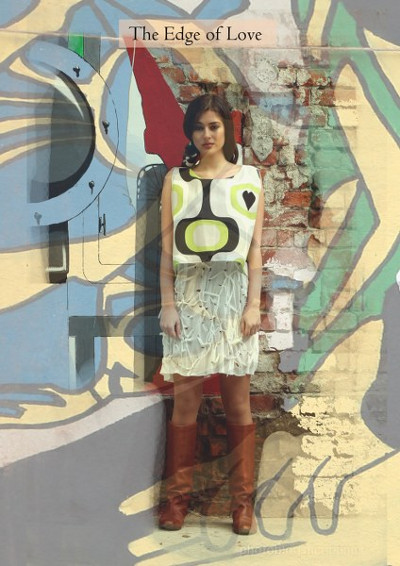 final imaged, as edited by the designer (Irina)
This work is licensed under a Creative Commons Attribution-Share Alike 3.0 License.