I am not good ar running on long distance, I used to be better at speed on short distance, but lost my training for that too. Well, that is no excuse to miss the Bucharest International Marathon, an awesome photography opportunity. It was the 5th edition, but the first time for me: is a big event, it has good athletes, like this group that was leading the race, or like the guy who followed them or the first girl: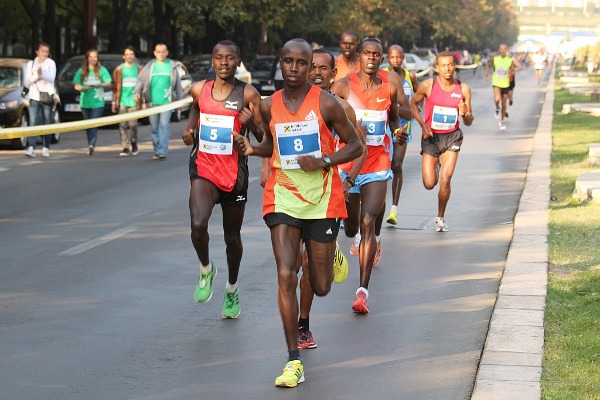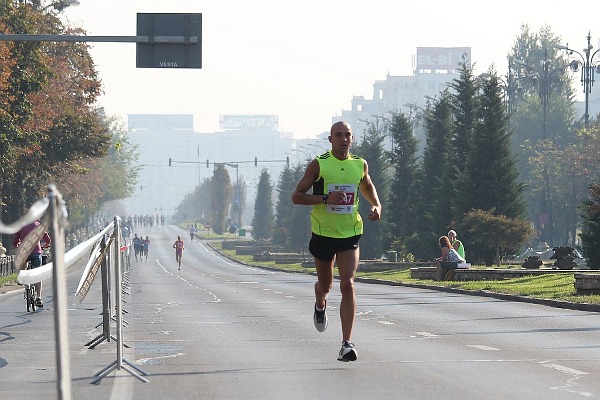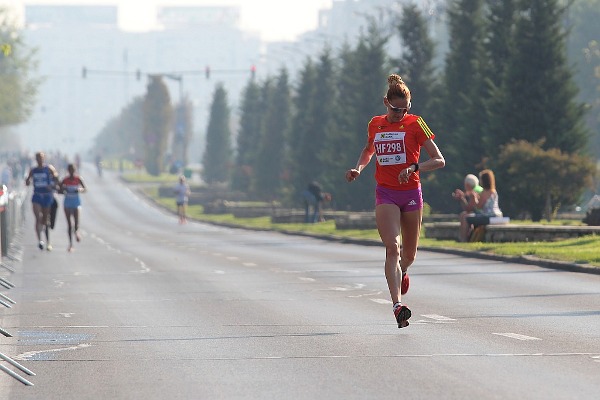 Along with the athletes, many other people participated, in fact there were more races at the same time: the marathon, the half-marathon, the relay-marathon, the disabled people race and the popular cross: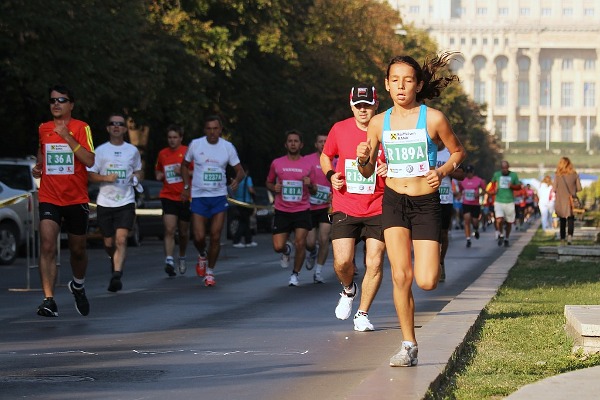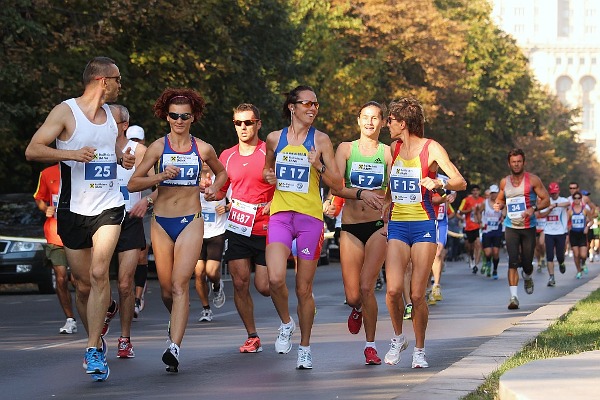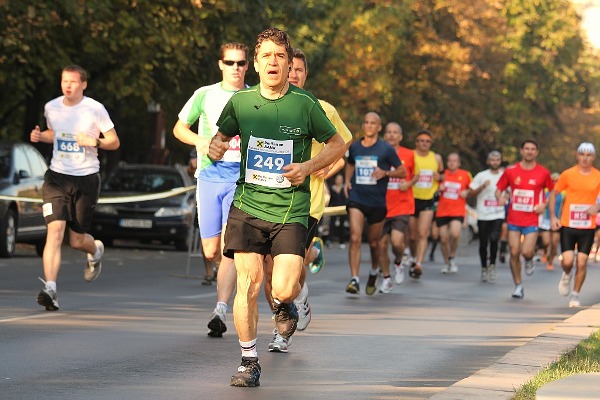 And everybody was "running", even those you would have expected the less: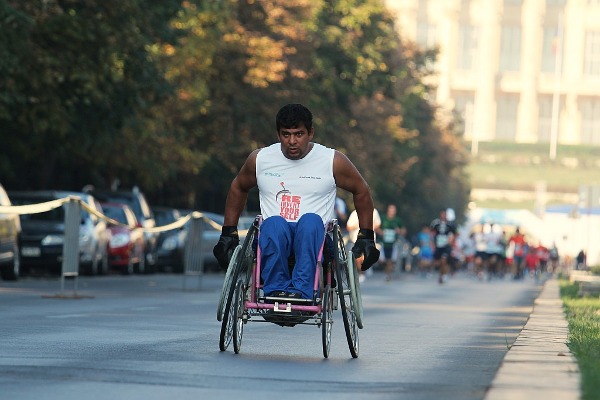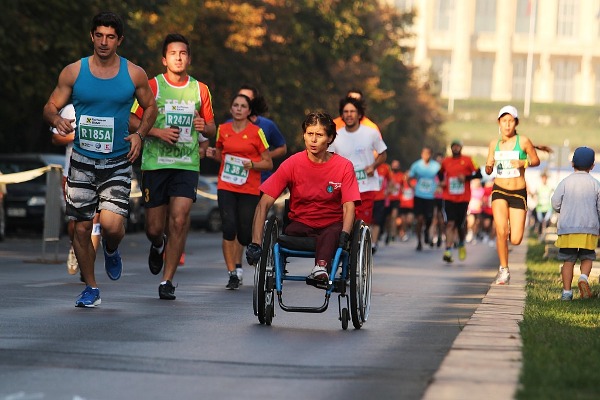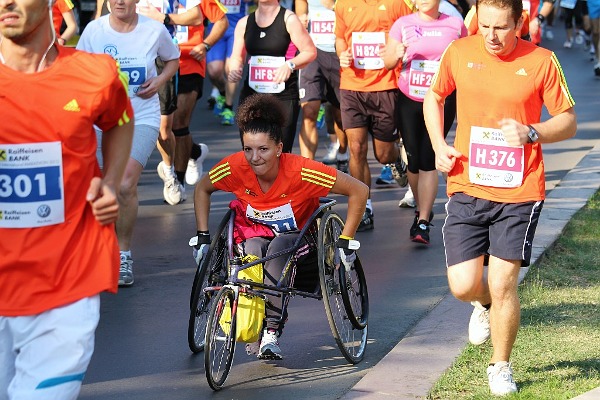 This work is licensed under a Creative Commons Attribution-Share Alike 3.0 License.