A short pause from posting photos of beautiful and sometime nasty girls for some other beautiful things, like spring blossom. Today is all about fruits: apples, quince and strawberries. Yummmy….
I am not afraid that be bar would be raised too much, I have some really beautiful portraits still awaiting to be posted…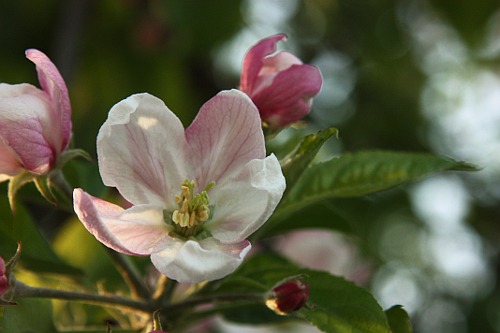 This work is licensed under a Creative Commons Attribution-Share Alike 3.0 License.