Probably half of the people assisting the military parade on the National Day are children, eagerly awaiting to see the tanks and the horses. They were not bothered much by being groped by strangers as they were bothered by the wait: to get good places some went there 1-2 hours earlier.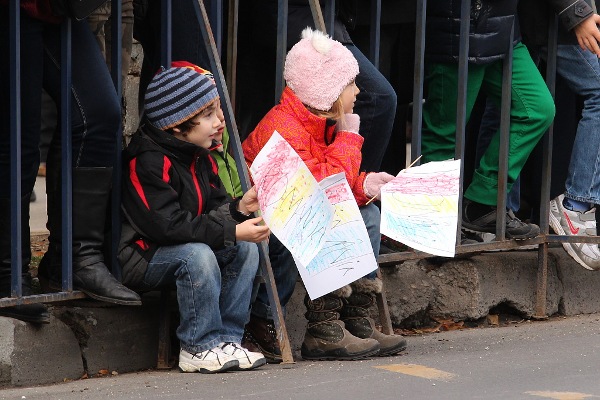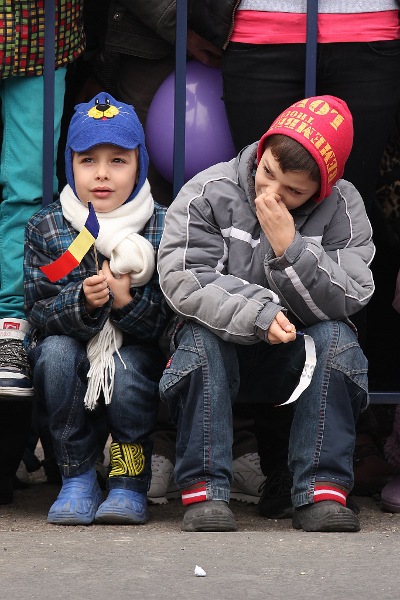 But when the parade started they were happy: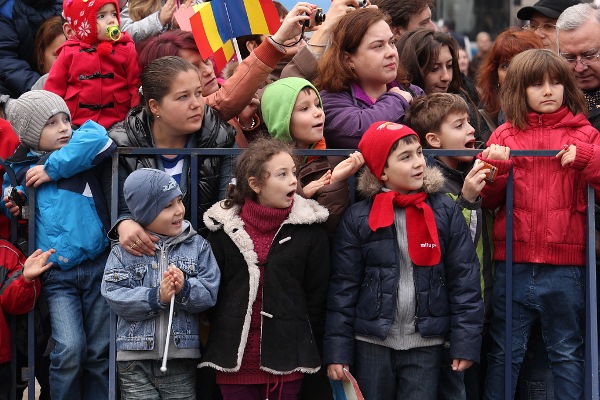 And even more happier after the event, when they were allowed to play with (and on top) of the military vehicles, guns and soldiers (no ammunition was present, of course).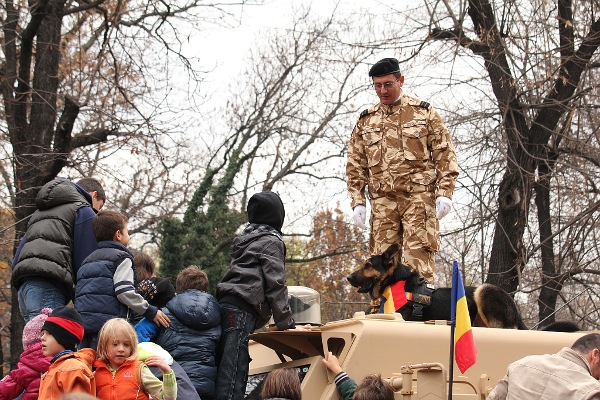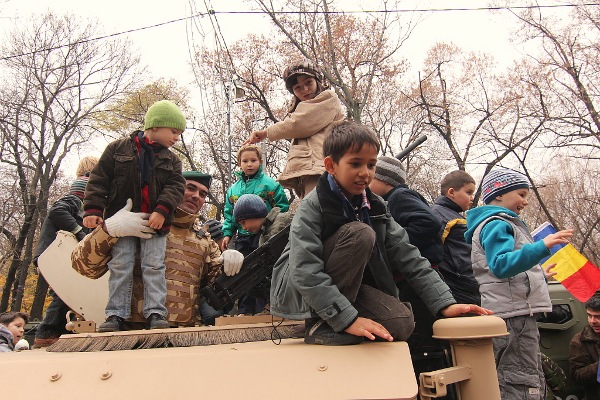 This work is licensed under a Creative Commons Attribution-Share Alike 3.0 License.