A week ago, returning from the urban offroad shooting, I spend some time in the city shooting the newly installed Christmas city lights. I have not insisted very much, as I planned another, more focused, session.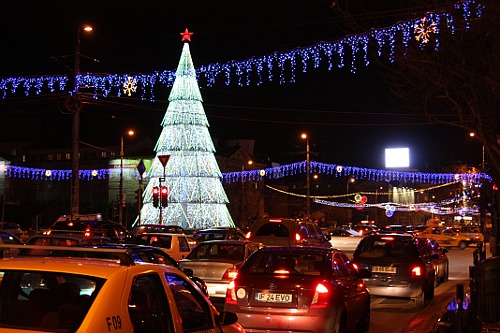 So this week-end, despite the completely adverse weather (cold rain, cold wind blowing), I decided to get out and try something. I was unsuccessful, you can't to good photos with water on your lenses.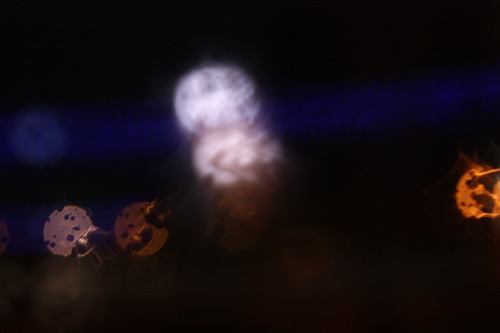 Maybe next week-end I will have more luck, until then the city administration may even have some time to get the decorations better.
This work is licensed under a Creative Commons Attribution-Share Alike 3.0 License.