The waterfall at Obârșia Ialomiței (the origin of Ialomița river) is reportedly the second-highest in the country.

---
Go as close under the waterfall as possible, only taking care no water drop touch your lenses.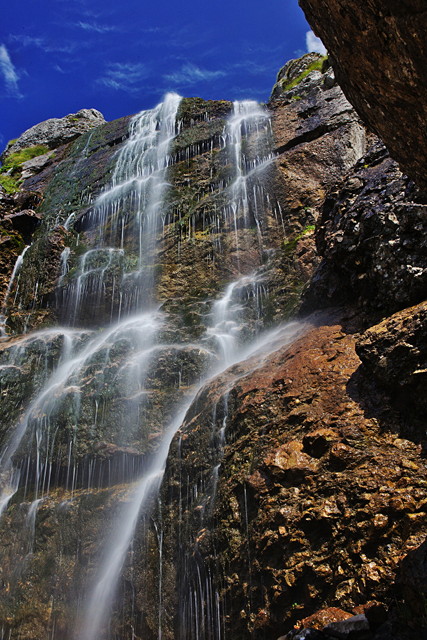 ---
Meet the sunset with those Carpathian Black Goats at the worst moment: when my tele lens is broken in the repair shop, so I had to improvise.

---