April. Outside looks like October. Time for a minimalistic look at the season.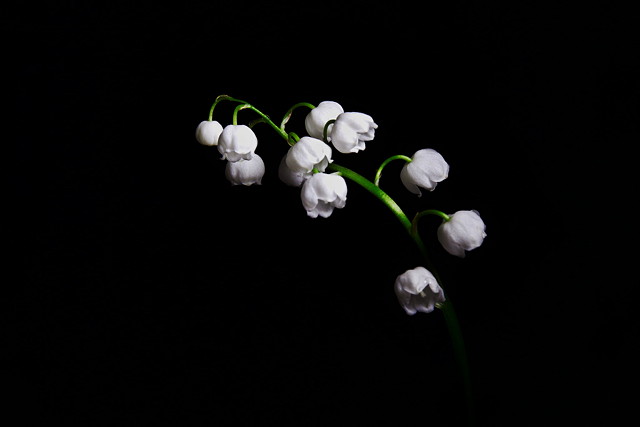 ---
That's what I could do before the 4 years old became scared by the bunny and totally refused to cooperate any more. Which happened very soon.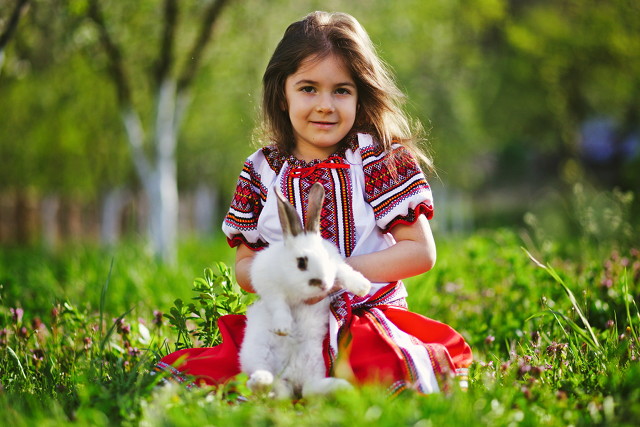 ---
A look at my painted (Easter) eggs. In charge with the decorations was my 4 years old.

---