In the middle of the street, some Latin dance in a sea of pink.

---
The future is grim for this little fellow, I fear. I saw him the other day when going to meet a client, he was probably felt down from a nest. I stopped and took a few pics, then another guy passing by noticed me, snapped a couple of pics too and then offered to take him to a nearby vet. So maybe…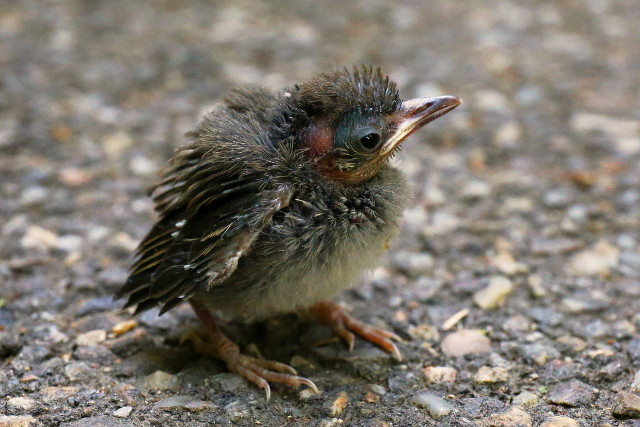 ---
A coffee is better when shared with a friend.

---