Today, 11 January, in Romania is officially celebrated the photography day, this is established in the memory of Carol Popp de Szathmary, the first Romanian photographers and one of the photography pioneers of the world. There is a week ahead full of photography related events and it started today with the fourth edition of the Bucharest Art Photographer Salon.
After last year participation, I submitted photos again this year and three of them were accepted. On top of that, one was rewarded with a honorable mention, that's is, one of the 6 prizes awarded in the salon. Not bad.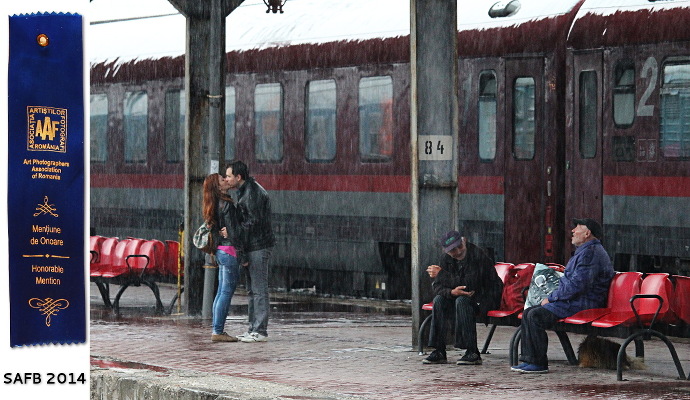 This work is licensed under a Creative Commons Attribution-Share Alike 3.0 License.