For everything is a first time and for me last week-end was the first time shooting at a weeding, a new and exciting experience. It had also plenty of fun.
To my advantage, I was the second photographer, leaving on the shoulder of my friend Dee all the serious and classic stuff, having for me the freedom to do anything I wanted, so I put the wide lenses on and tried most of the time extreme and crazy angles.
It was also useful that the bride and the groom are my friends, we had good interaction, and as photographers they understood my needs.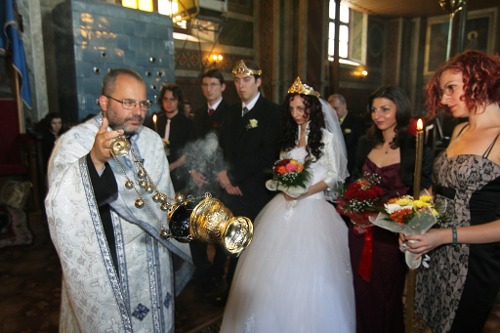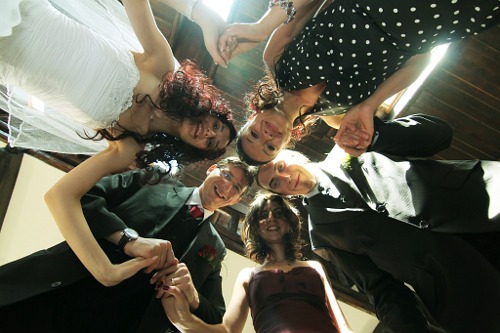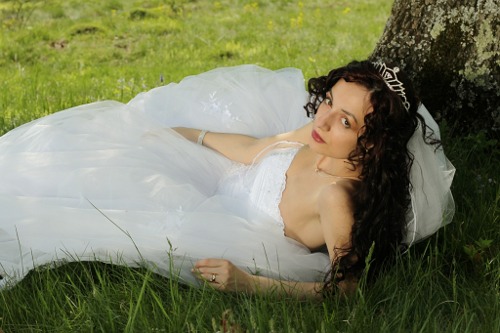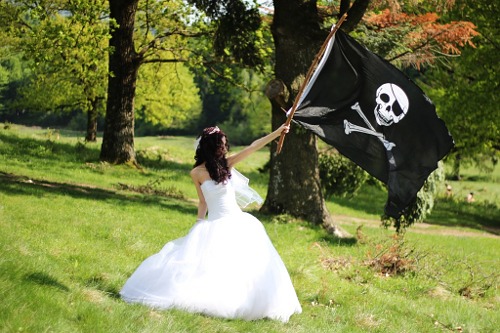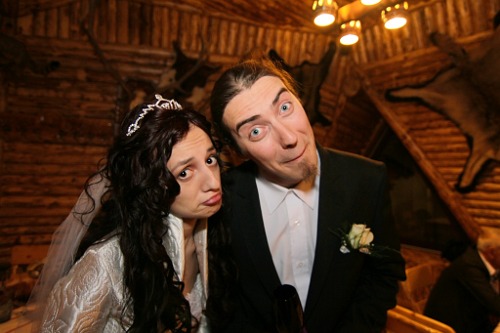 If you wonder, yes, this was the reason for me visiting
Râșnov
and eating
sarmale
🙂
This work is licensed under a Creative Commons Attribution-Share Alike 3.0 License.