A cheesy editing effect for all those who swear converting a picture in black and white makes it automatically more artistic.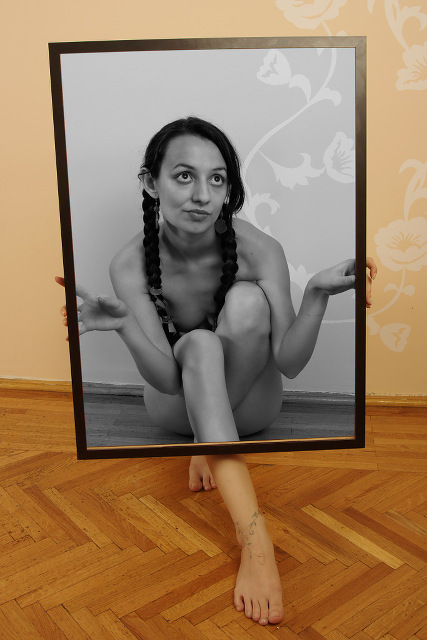 The Archive is a series of older photos involving some degree of nudity. All the pictures are taken a few years ago, but were not published to the blog (most of them were not published before at all), thus the name of the series.
This work is licensed under a Creative Commons Attribution-Share Alike 3.0 License.